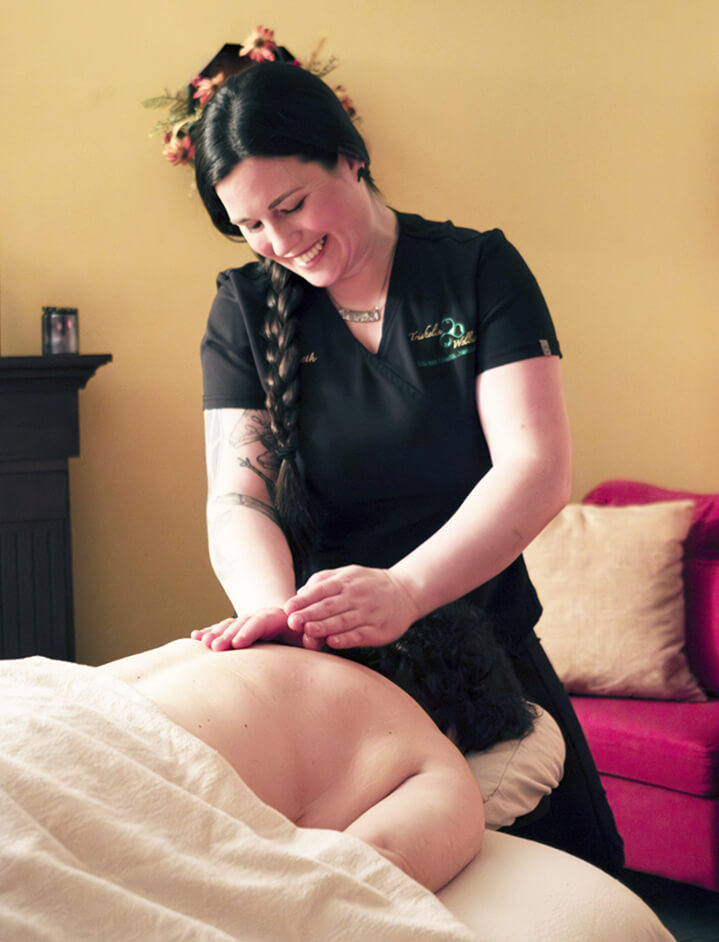 Soothe Your Body, Mind and Spirit at Triskelia Wellness
Our Triskelia Wellness team is dedicated to being your bridge to greater health, wellness and enjoyment in life. Derry and Windham chiropractor Dr. Dawn Buik has assembled a range of natural services in our tranquil, spa-like setting to help our patients feel and function their best, without drugs, harsh chemicals or surgery.
We take our commitment to natural health care seriously: even our toilet paper, hand-washing soap and surface cleaners are organic and natural, so you can feel comfortable knowing that we won't be doing anything to add to the chemical stress your body is already dealing with.