New Patients at Triskelia Wellness
Are you new to chiropractic care and you're not sure what to expect? Or, maybe you have been adjusted many times. Either way, you can rest assured we'll walk you through the whole process, taking the time to explain everything and give you thorough care every time you visit.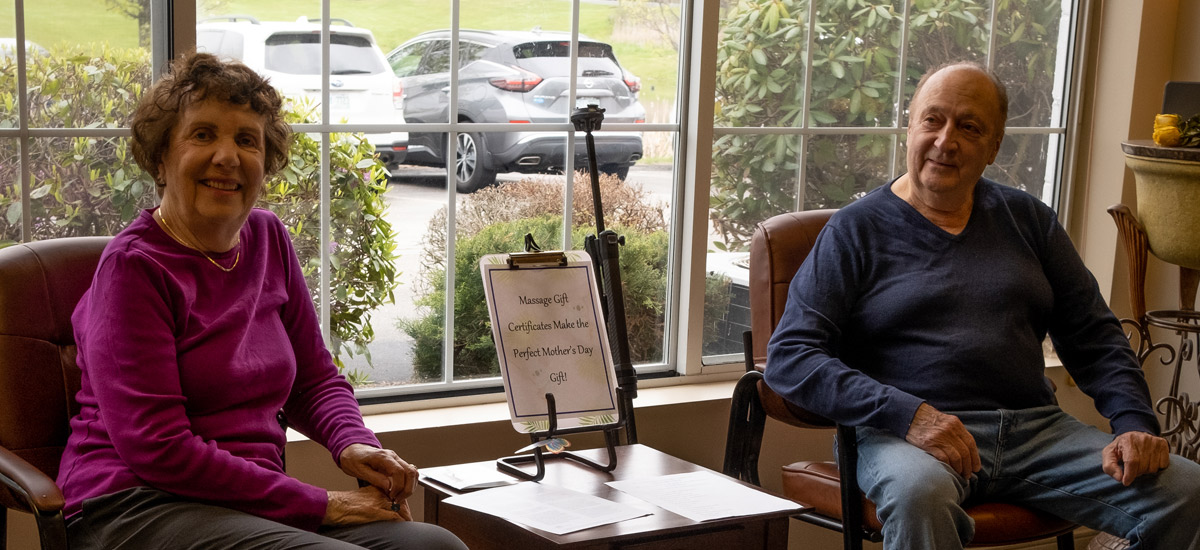 Your First Visit
When you first arrive, you will be warmly welcomed while we help you complete the last of your paperwork. We ask that you fill out your intake forms online if possible and to please arrive 15 minutes early. Max, our Official Greeter, may stop by and give you a welcoming sniff, but sometimes he can be a bit shy.
Next, we'll explain how chiropractic care works and what our goal for you is. We'll take the time to get to know you and what brought you in so we can better understand how we can help you.
We'll answer your questions and have any discussions you'd like. Dr. Buik will perform a thorough examination and posture screening. If X-rays are needed, we'll make a trusted referral.
You can expect this visit to last around one hour. In most cases adjustments are performed on this first visit. Dr. Buik will take the time to review your results and determine her suggestions for your care.
CONTACT US »

Your Second Visit
When you visit us again, we'll review how you felt after your first treatment. We prioritize education, taking the necessary time needed to answer any questions you may have.
Next we'll discuss your treatment plan that could include a combination of chiropractic care, massage and lifestyle changes. Then it's time to begin care.
Future Visits
On subsequent visits, we'll reflect on your health status and recommend some stretching and exercises to help enhance your healing. As your health progresses, we'll adjust your care plan to ensure we stay on track to achieve your health goals.
Contact Us
Are you ready to see how Dr. Buik and her team can help? Give us a call at (603) 824-6121 and let's get started!
CONTACT US »

New Patients at Triskelia Wellness | (603) 824-6121